Scroll over the new Nino Percussion products for 2021!
That's what you can expect on the following page: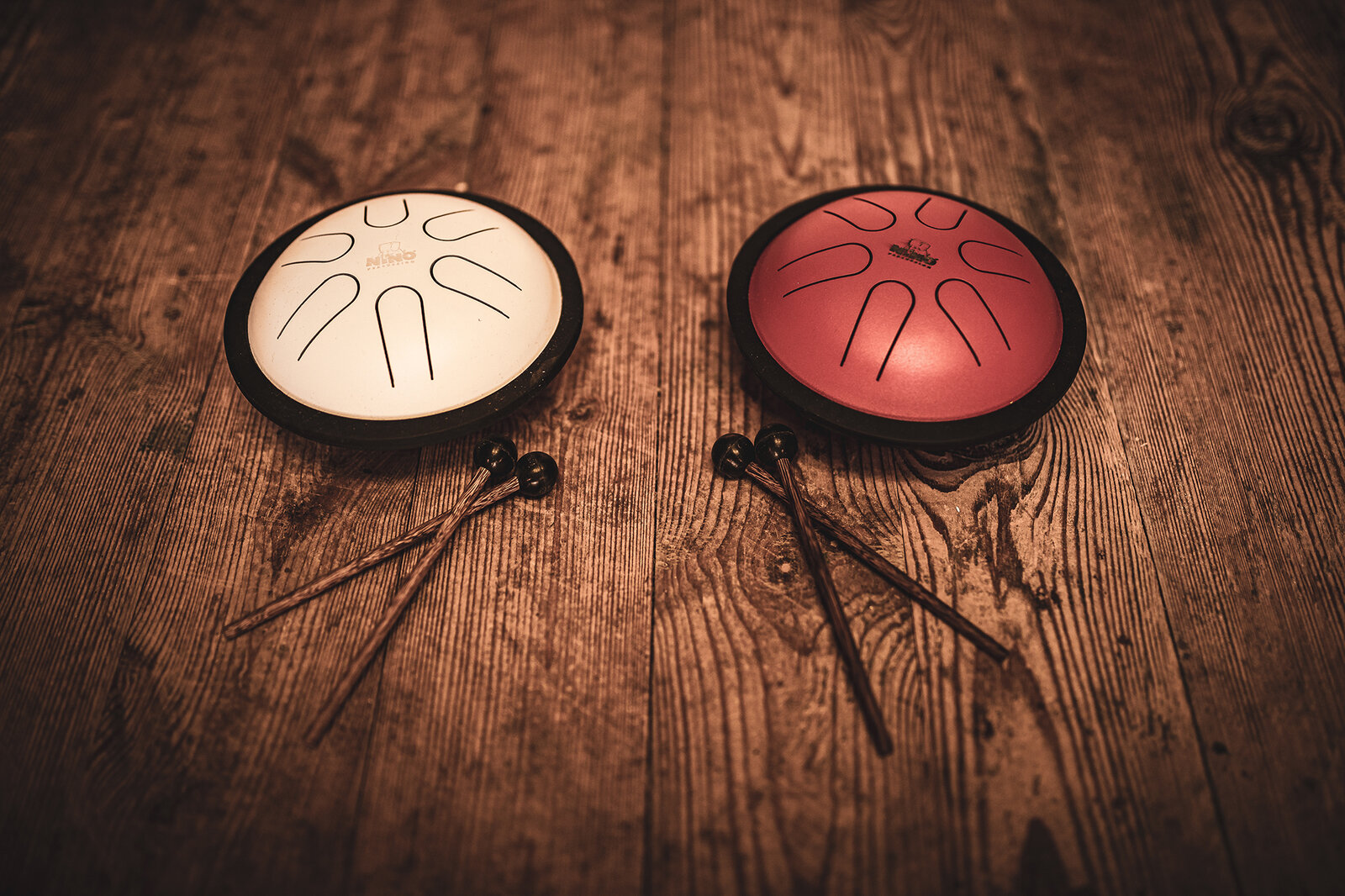 The Nino Percussion Mini Melody Steel Tongue Drums with 5.5" diameter are equipped with pre-tuned notes and can be played by anyone, anywhere, regardless of skill. They are especially great for younger children learning music or for teachers to use as a signal in classrooms. Their pre-tuned scale means the instrument is harmonious in itself so there are no dissonant notes to play. The sound is mellow and soothing (like a soft steel pan drum). Each drum includes two soft rubber mallets and is available as a Red or White version.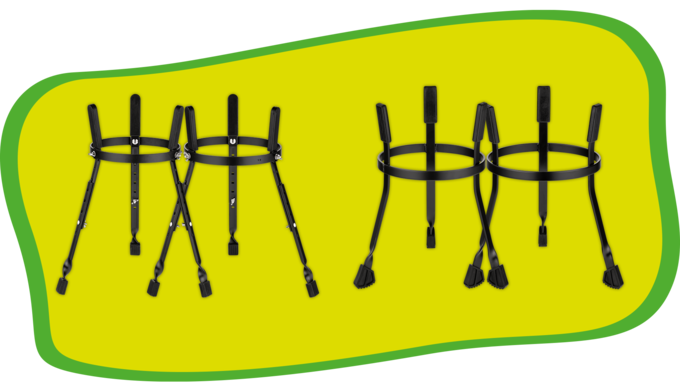 Conga Basket Stands
The Nino Percussion Conga Basket Stands hold your conga drums safely and prevent them from slipping. The timeless black design fits perfectly with every conga.

NISTAND-08 NISTAND-09