FIRST MOVE
The new generation of musical instruments for early childhood education.
NINO® Percussion instruments meet exactly the requirements of early childhood education and are perfectly suitable for the use in kindergartens, schools, music therapy and for musical activities at home.
The easy handling and an appealing design are standard for all NINO® instruments. They are noteworthy due to their professional features, the great sound and their outstanding quality. The strong, childproof workmanship guarantees years of trouble-free use of all NINO® instruments.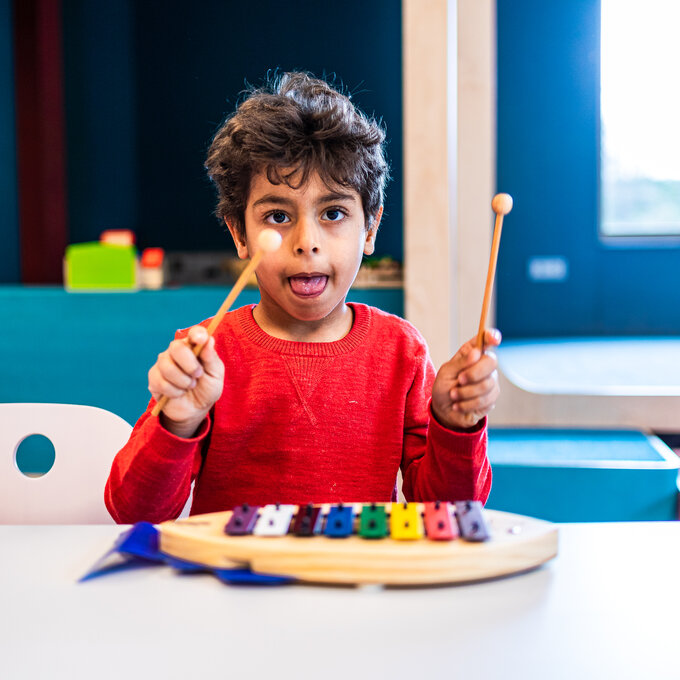 Early Musical Education
While children are growing, they have their own doubts, fear, often they are feeling insecure. It s not because parents cant manage it all, but because kids are having many new stimulus everyday, while they are discovering life itself.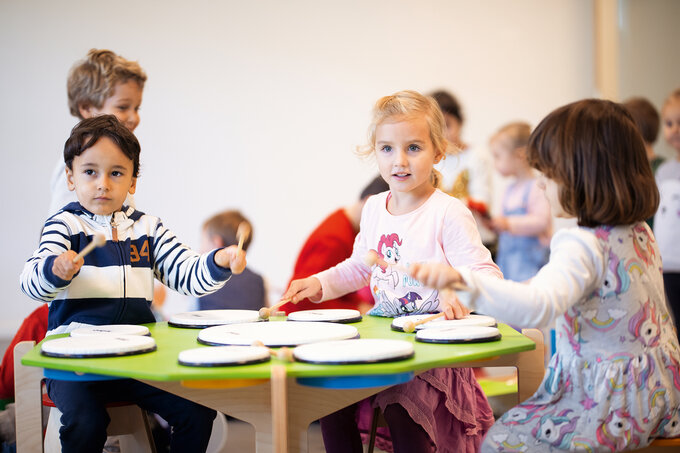 Classroom percussion
Nothing brings people together like music. With the Nino Percussion Classroom Percussion Instruments - creating a ultimate group percussion experience!